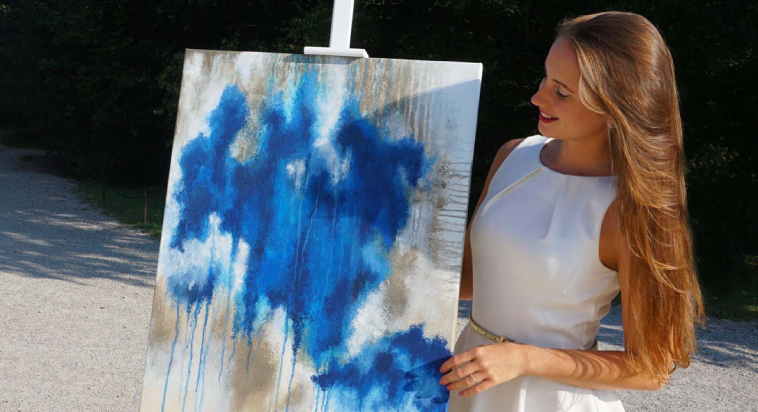 Hello, my name is Lisa Farkas.
I'm an international mixed-media artist, lawyer, and traveller. 
I create contemporary abstract art that focuses on eternalizing the most impressive, important and beautiful moments in a person's life.  
My artworks brighten up the room atmosphere in a unique way and offer space for interpretation. Art stimulates the imagination, inspires and makes a house a home. Expressive colour combinations, characteristic textures and hidden symbols in a variety of mixed techniques unite pure enthusiasm for the most beautiful form of expression: painting. 
Life is about the best moments - I am an artist to eternalize them! 
Artistic intention
Professional and private highlights, experiences and interactions with people that have fundamentally changed our lives, visions that drive us and places that fascinated us are my inspiration.
My artistic intention is to remind you through an artwork every day to draw energy from great moments, to believe in your visions and to aspire realising your goals. 
Be inspired by my works in the Gallery  or discover the different art Collections.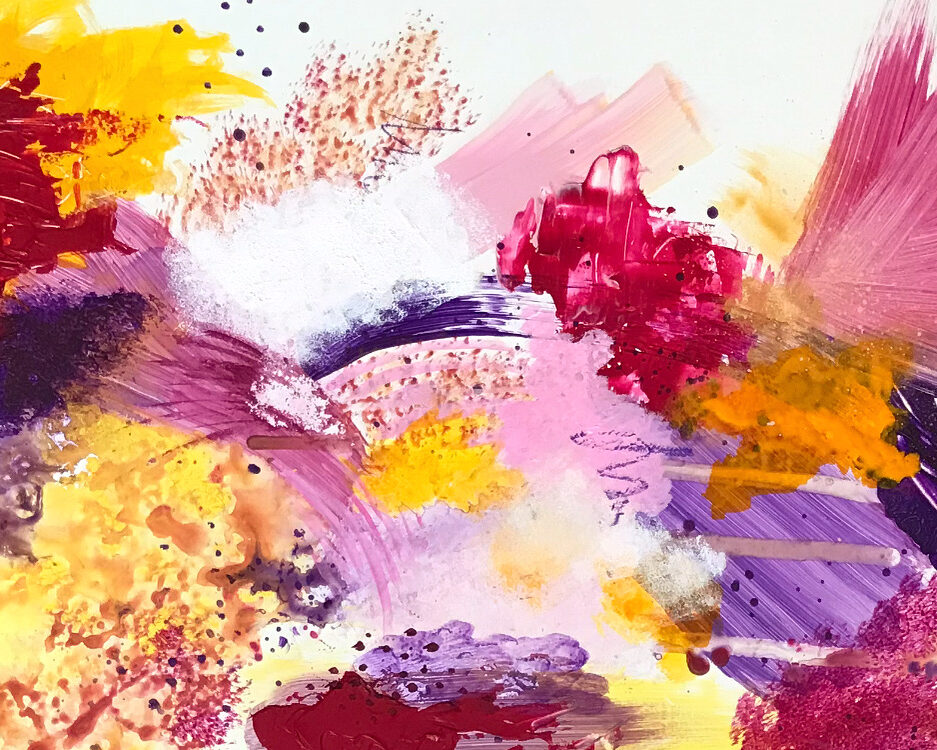 The perfect artwork
"There is this brief moment when you stand in front of an artwork for the first time. Your gaze rests on the work, the colours, and the structures. You feel a connection, are captivated… and a spark ignites. Only such a work is your artwork. Only such artwork will inspire you for a lifetime."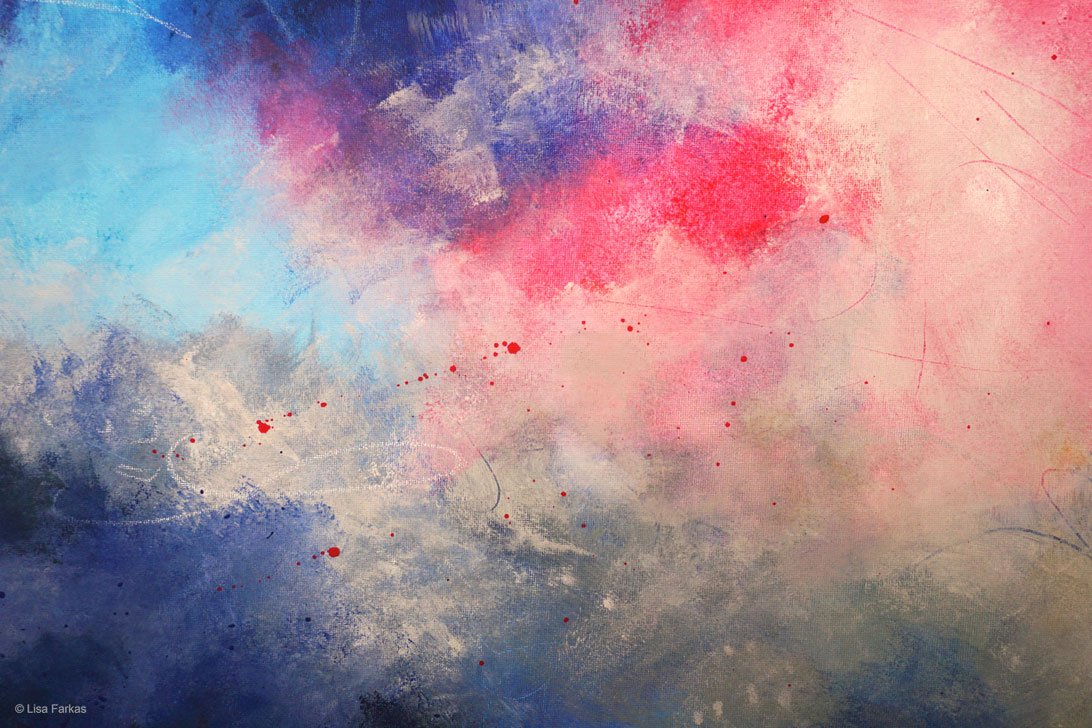 Your personal commissioned artwork
Imagine an artwork that unites your best moments in life, your professional highlights, greatest achievements and the most memorable places you have travelled to.
Every day this artwork will remind you of you and what you have already achieved, what has shaped you, what energizes you and what you are capable of.
Tell me about your most powerful moments and let's create a piece of art that reflects you, your story and that will become your companion in life. Find out how to get your personal artwork in only 5 steps here..
Artistic development
I'm currently living and working in Vienna and Lower Austria.
At the age of 16, I participated in my first vernissage in St. Pölten, Austria and completed my high-school diploma in art. Besides obtaining my law degree, I mainly focused on abstract commissioned works for private art collectors and various companies. 
Stylistically, my painting style evolved from naturalistic pencil works on paper, to portraits with pastels and finally to abstract art. Today I mainly create abstract commissions and collections that combine different themes, techniques, materials, and styles in one coherent overall concept.
What I love about abstract art is its unpredictability, the limitless possibilities of expression and interpretation.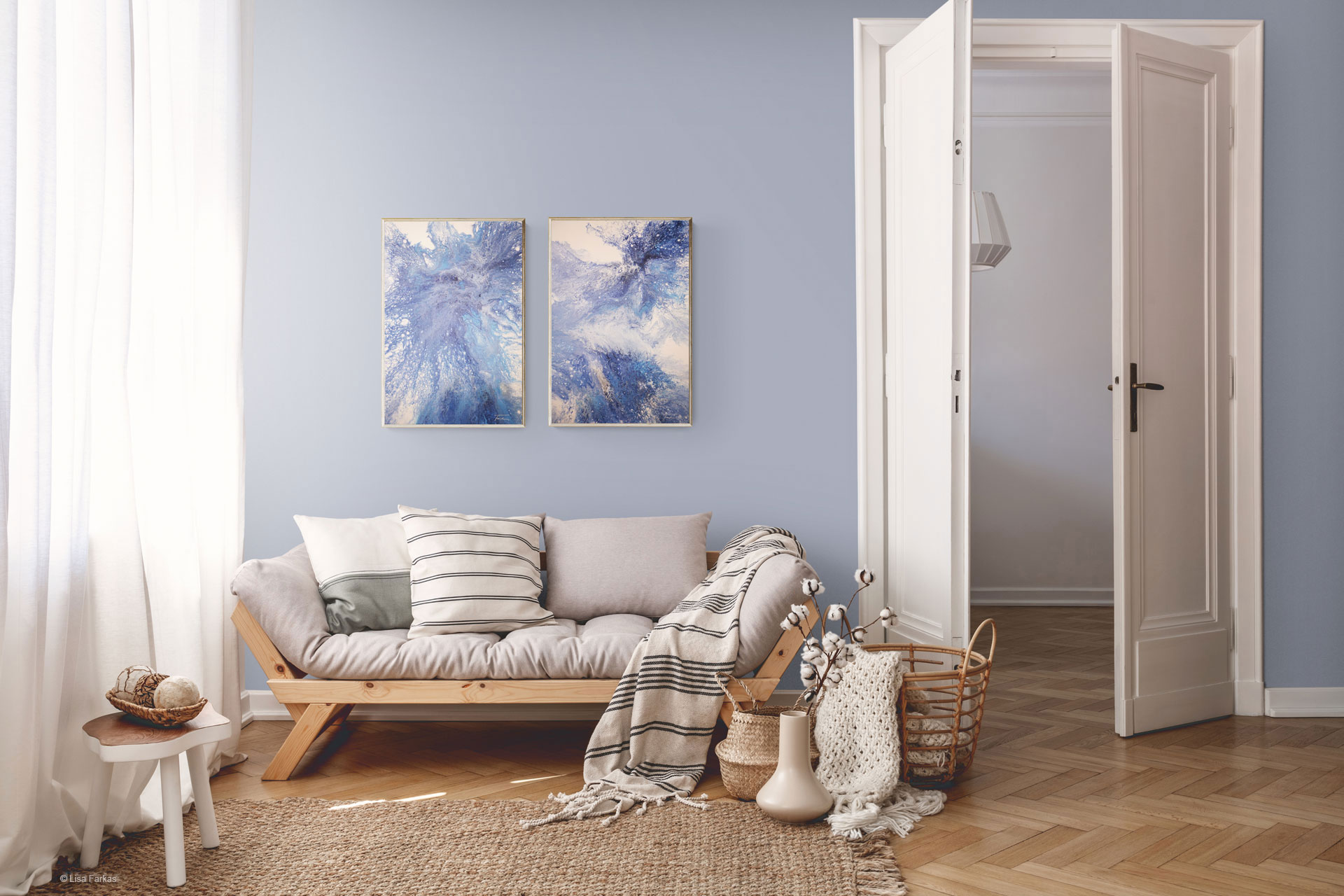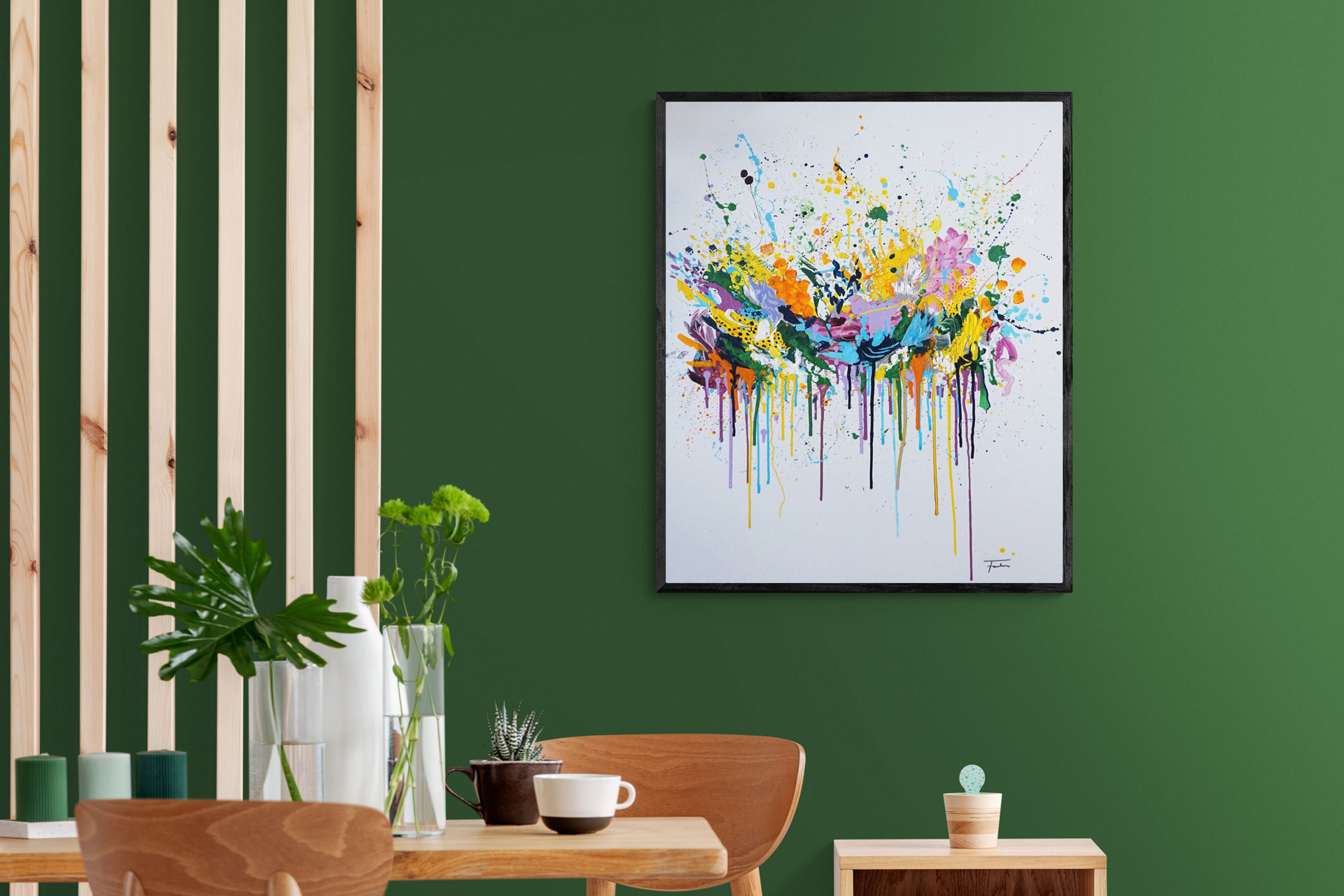 Why a lawyer and an artist?
The artistically free and creative work in the art studio and at fairs and vernissages perfectly complements my work with challenging complex legal problems and unites my contrary interests.